Add maps and posters to your Only-Games library to expand your collection with high-quality art prints!
Sharing your print-on-demand maps and posters offers a fantastic opportunity to have your TTRPG cartography and artwork professionally produced and sent directly to your audience with top-notch quality.

You will also have the privilege of being featured alongside other innovative creators on an Exclusive Only-Games Page!
Step 1:
Begin by creating a new product on Shop3D. You can do this via "Create Your Products" in your Products tab by clicking "Start".
You can then select the 2D Product option, and choose either Maps or Posters: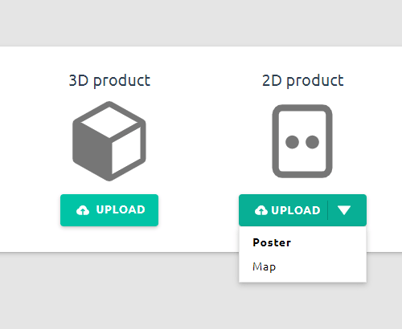 Step 2:
Select the orientation of your product and upload the file for your Map or Poster.
Keep in mind that Posters and Maps are printed on a standard US A2 sheet, and therefore must adhere to this formatting as much as possible. They must also have a resolution of at least 300 DPI to maintain quality and avoid blurring of the image.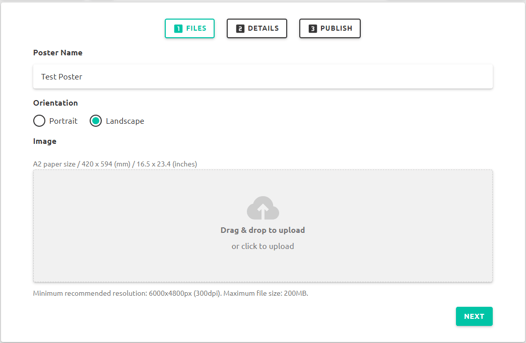 A new pop-up window will appear, allowing you to move and zoom your image to fit the sizing necessary for your Map or Poster.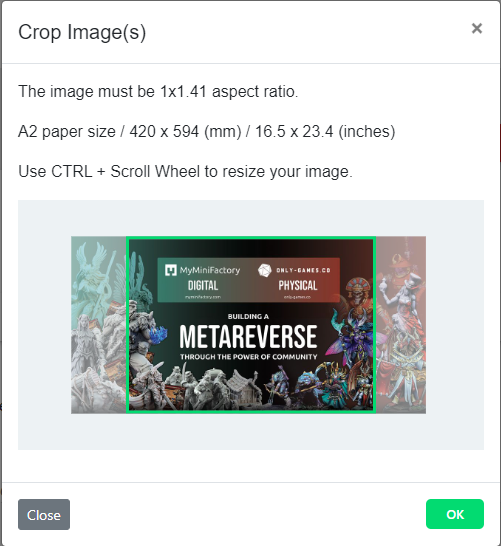 Once you're satisfied with your editing, select "OK" and you will be shown a breakdown of your product's details. Proceed by selecting "Next".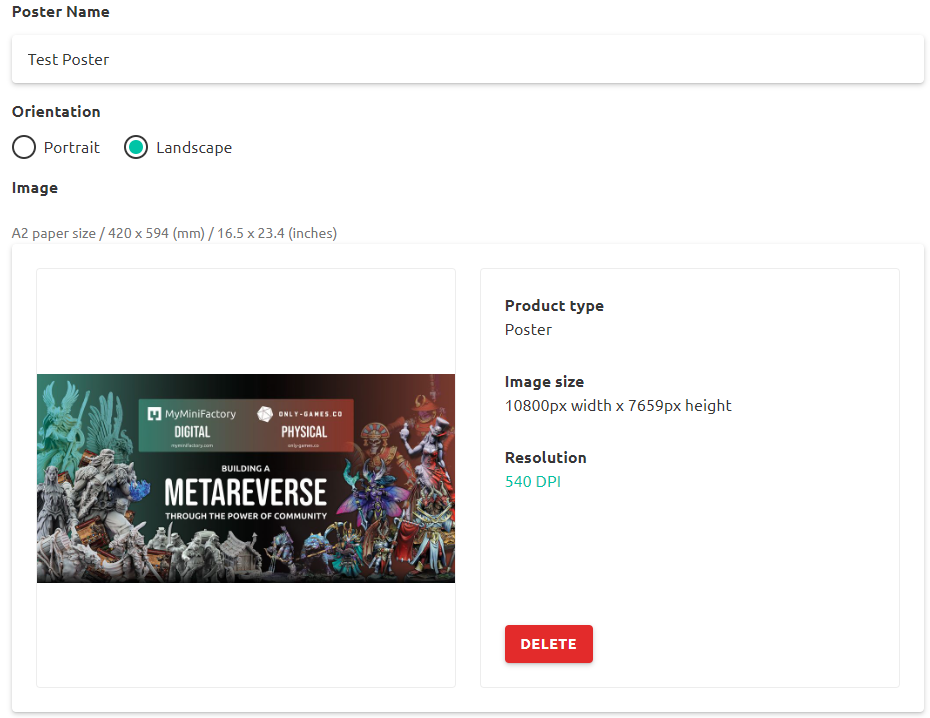 Step 3:
You can now select the relevant tags and filters for your poster or map, such as grid size, game type, genre, etc...
Once done, you can select "Next" and select the type of paper you would like your product to be available in, as well as receiving a quote for the manufacturing cost for your product.
Keep in mind that Posters have both Fine Art Paper and Photo Gloss Paper options, while maps are limited to Photo Gloss Paper.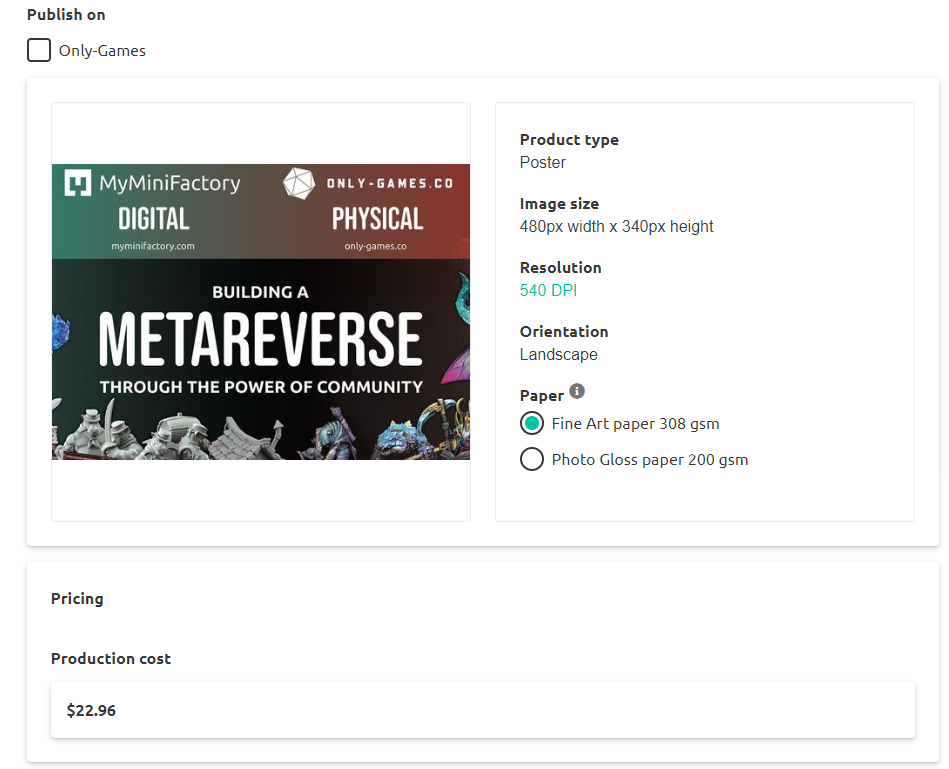 Once you're happy with your selection, you can go ahead and publish your new 2D product as you would any other product!
If you would like to order a sample to see how your product looks with your own eyes, you can follow this guide.
When selecting a thumbnail image to showcase your product, it's recommended to use a watermark if you're using the same image as your map or poster.
You can use Make Watermark for an easy solution.