Enabling a MetaReverse, one step at a time since 2013.
MyMiniFactory is a value-driven community combining Makers, Creators and extraordinary features to enable a MetaReverse!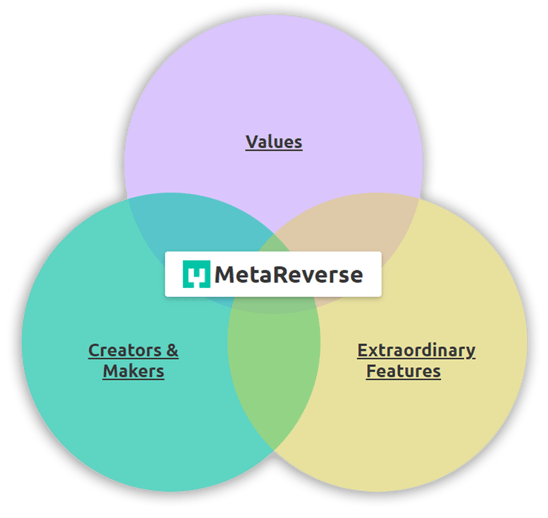 The MyMiniFactory Team is dedicated to serving you, the creative community. One step at a time since 2013, we have been committed to offering unique and innovative products to empower digital Creators to share original content.

From the Tech Team and Product Team, to Creator Relations, Marketing, Graphics and Customer Success, we are all here to empower, listen and nurture you and the MetaReverse Ecosystem.

---
Sustainability
Because an Ecosystem where Creators can be financially independent supports a sustainable community. MyMiniFactory receives a small percentage of this revenue to maintain a sustainable platform.
---
Purposefulness
Because originality built with a purpose supports superiority in the quality of content - MyMiniFactory offers guaranteed 3D printable files and more high-quality digital content in line with this value.
---
Inclusivity
Because everyone in the community, from beginners to professionals, is able to find a place to express their own identity on MyMiniFactory with a wide array of unique features.
---
Freedom
At MyMiniFactory, we believe that freedom is power. Our Creators should have the freedom to make their own decisions, with no limit on what they can or can't do.
To find out more about our values and our visions here at MyMiniFactory, please click here.