MyMiniFactory's 3D-printing community reconnects digital creators with the physical world.

A MetaReverse is a liberating universe built on actual Re-connections between people in virtual and physical worlds, thanks to the power of 3D printing.
There are infinite ways to create MetaReverses. It's all about reconnection, reconstruction, and relation.
At MyMiniFactory, we connect brilliant 3D designers with millions of Makers, who can buy the creators' digital designs and 3D print them, turning them into objects they can put together, play with, paint, and modify. Please click on each of the images below to be redirected to the relevant page so you can find out more about the ecosystem here at MyMiniFactory.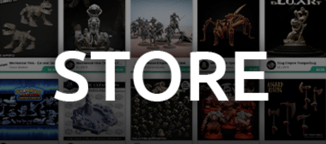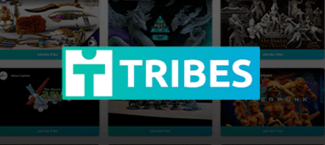 This is about enabling an ecosystem that thrives because of the network of cultivated tribes who've given so much to it. Who deserves to feel heard and valued and connected to the long-term vision and mission of the community.
We don't feel we should be at the center of it all. In fact, we aim for our contribution to be a simple system of governance that focuses on the shared values of the community and what we're all building.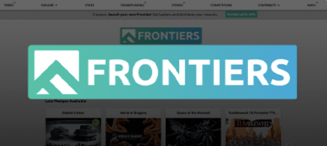 We share these values and plans in hopes that you will be part of the journey. We share them to remind you that you are supported by real people, people who care about the means, not just the end.
We want you to be a part of this process in whatever ways make you most excited.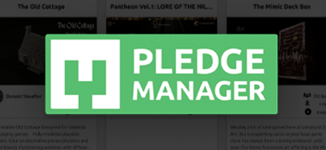 Speak to us on socials or email us. Tell us about your vision for the future and how you see this community supporting you in moving forward.