Where can I change my payout details?
Sometimes in life, things may happen that result in you needing to change your payout details. This guide explains how you can do this.
In order to change your payout details follow the steps below.
Step 1: Hover over your display icon on the right-hand side.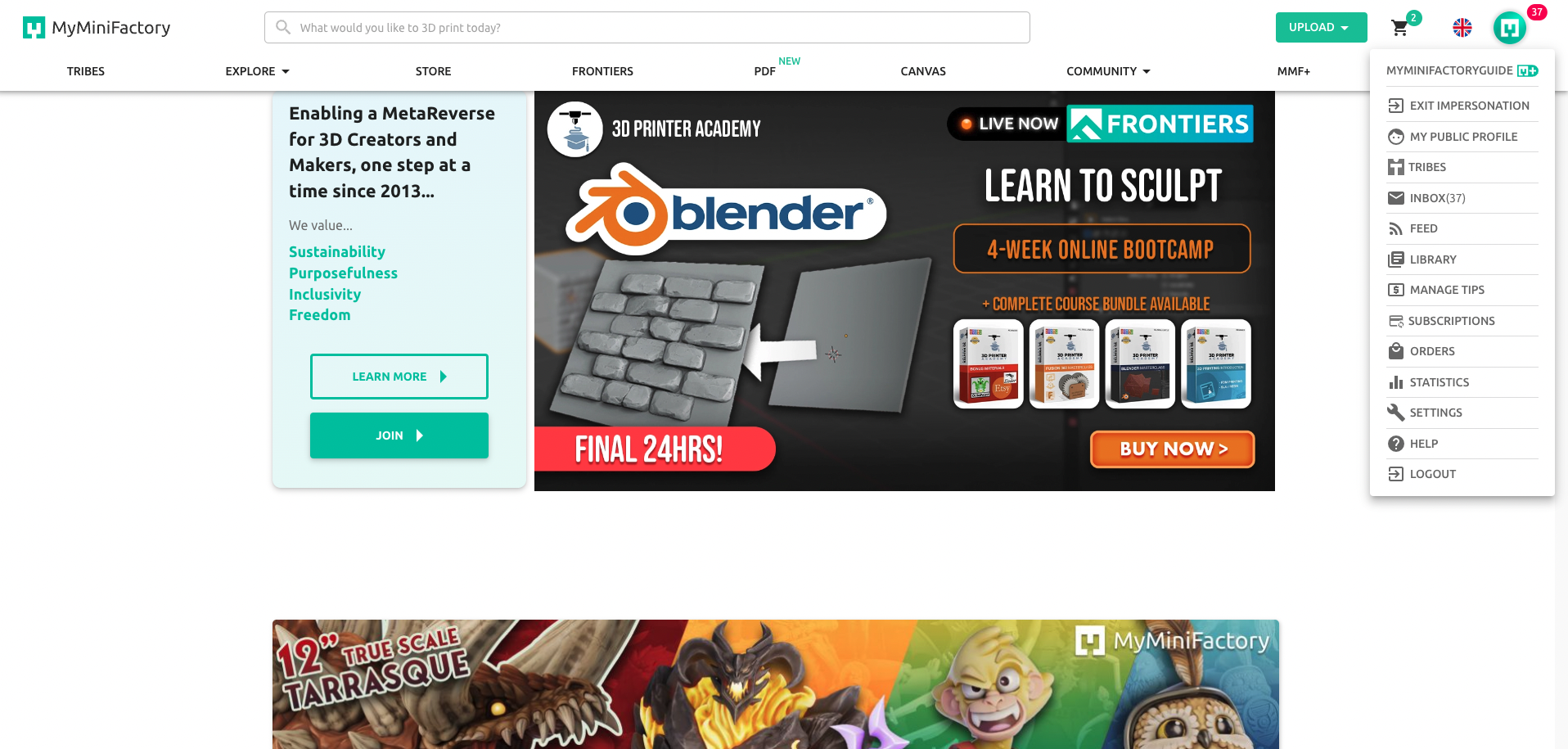 Step 2: Click on Settings
Step 3: Click on Tipping which is on the left side of the menu.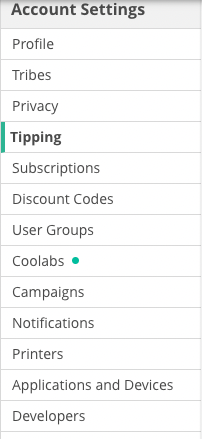 Step 4: Update Payout Details
You can add your new PayPal email in the box that says Type your PayPal email. Please check this is entered correctly as if it is misspelled, it may cause delays in you receiving your payment.

Alternatively, you can update your payout details by clicking here. If you are no longer able to use PayPal due to restrictions please contact your Creator Relations Manager or email us at creator-relations@myminifactory.com and we will arrange an alternative payout method that suits you best.