Shop3D+ is a Premium Subscription Service that enhances your Only-Games.co Physical Distribution with additional features, and exclusive benefits.
Shop3D+ enables the following features for £25/month:
---
Custom Packaging For Your Miniatures
With Shop3D+ Your products will be distributed in clamshell packaging with a customized back card (design provided by you). This will increase your brand recognition and provide an extra promotional space.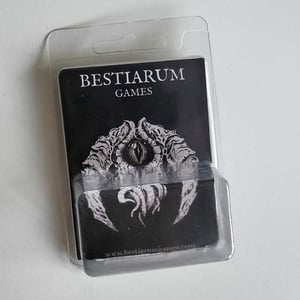 ---
Feature Products For Your Store Page
This feature enables an additional space for your popular products and best-selling items.
Bundle Digital Add-ons
The digital add-on feature allows you to include attached files and other digital media, alongside an Only-Games.co product.
This can include PDF guides, stat blocks, rule or adventure books and more.
---
Team Members
Your team is a set of users who can access and modify your products and brand in a limited way. With Shop3D+ you can add up to 2 additional team members.
Shop3D+ enables exclusive benefits based on your Sales Tier.
Based on the sales you have made on Only-games.co in the past 30 days, your brand may qualify to be Bronze Tier or better.
Each Tier you attain grants you exclusive discounts to your manufacturing costs when selling products on Only-games.co.
All values are calculated in GBP to avoid inconsistencies while calculating your discount due to changing exchange rates.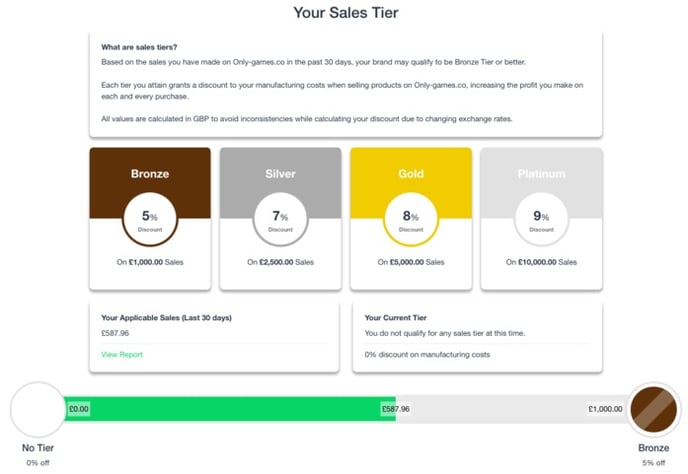 ---
First model Pre-Colored for free
Experience innovation first hand! We will Pre-Color your first model on your behalf which, in turn, will be featured on the Only-Games Pre-Colored page alongside leading Creators. This addition to your product range will bring more value to your brand and increase awareness.
Here are a few examples of the quality you can expect with color printed models: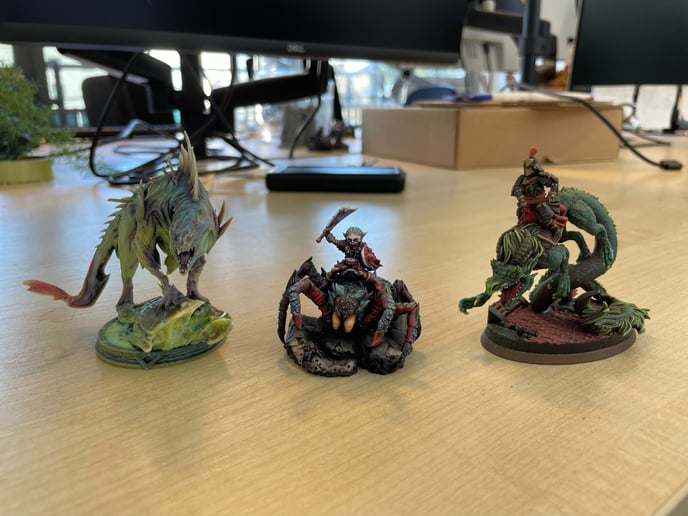 ---
Access To New Features
Finally, you will be automatically enrolled in any new features that we add to the Shop3D+ subscription service. No need to pay any extra fees.
---
Get Started!
To get started with Shop3D+, head over to this link!

If you would like more information, please contact your Creator Relations Representative or email the team at: creator-relations@myminifactory.com.
Upgrade your Shop3D+ subscription with Add-On upgrade options. Learn more here.