This article explains the difference between Shop3D, Only-Games, and Trajann and what it means to our Creators
Shop3D
is a 3D printing manufacturing plugin. It is essentially an on-demand manufacturing software that allows you to focus on what you love doing most. The plugin is linked to
Only-Games.co
and
Trajann.com
, and takes care of the manufacturing and fulfillment of your orders.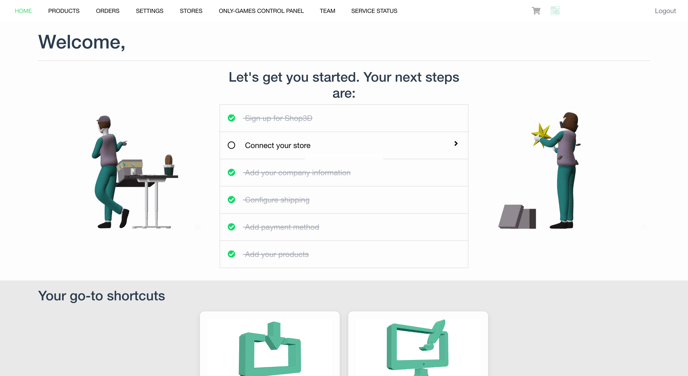 Shop3D is the backend file management system for your Only-Games or Trajann site which allows you to start selling physical products worldwide from your 3D files. Shop3D automatically processes your files into physical products via our software and worldwide manufacturing capacity.
However, Only-Games or Trajann is the storefront for your customers to purchase your products. All sales and payments are made through this website.
Only-Games and Trajann work in the same way. However, the difference between these two platforms is that the first one is the storefront for tabletop related products, such as minis and board games, while the second is made for high end design objects, home decor, and non-tabletop products only.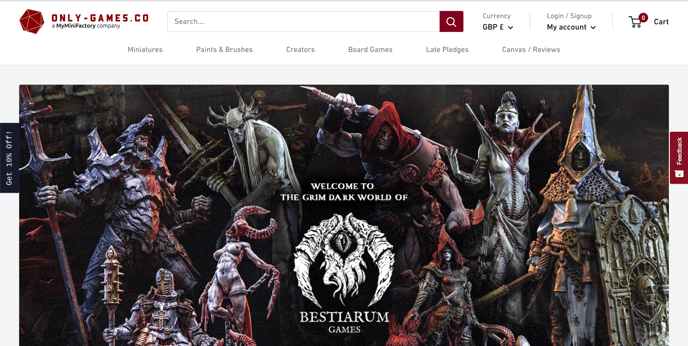 Shop3D is for you as a Creator to manage your uploads, files, and prices.
If you have any questions about Shop3D or Only-Games, head over to our
Frequently Asked Questions
page for more information,
or contact your Contact Relation Rep.