What is a Welcome Pack?
Welcome Packs is a feature to further support Creators on Tribes.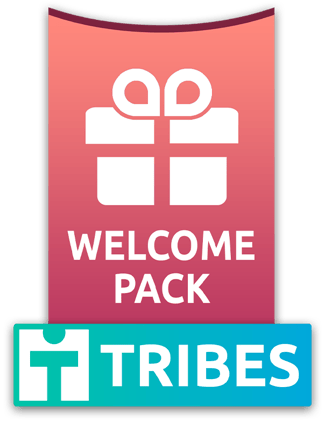 ---
Welcome packs are a powerful incentive to potential Tribers and a great way to grow your customer base.
A welcome pack can contain one or multiple sets of STLs and PDFs which Tribers will receive immediately when joining your Tribe.
You can learn to set up your Welcome Pack by watching this short video or by reading the articles linked below.
---
HOW TO CREATE AND DISTRIBUTE WELCOME PACKS >