What are Loyalty Rewards?
Loyalty Rewards is a feature to further support Creators on Tribes.
---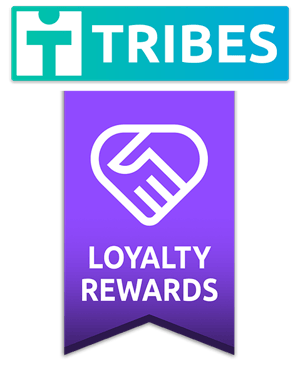 ---
Loyalty rewards are designed to increase retention and reduce churn by offering Tribers incentives for supporting you, for a longer period of consecutive months.
You can learn to set up your loyalty rewards by watching this short video or by reading the articles linked below.
This feature is available for all active Tribes Creators. If you would like to open a Tribe to grow your own community, contact your Creator Relations Rep or email creator-relations@myminifactory.com.
---
HOW TO CREATE & DISTRIBUTE LOYALTY REWARDS >
HOW TO SHOWCASE YOUR LOYALTY REWARDS? >